This is how the Dutch Design Week ones started; Eindhoven-based designers, studio's & initiatives opening up their very own doors to welcome design-minded visitors.
Therefore the upcoming edition of #designopen during the Dutch Design Week 2023 is dedicated to this!
The DDW event has become so big, that it is difficult to make your selection for one or multiple days of design. #designopen gives you a guide, plus most of the studio's have free entrance as well.
Join us!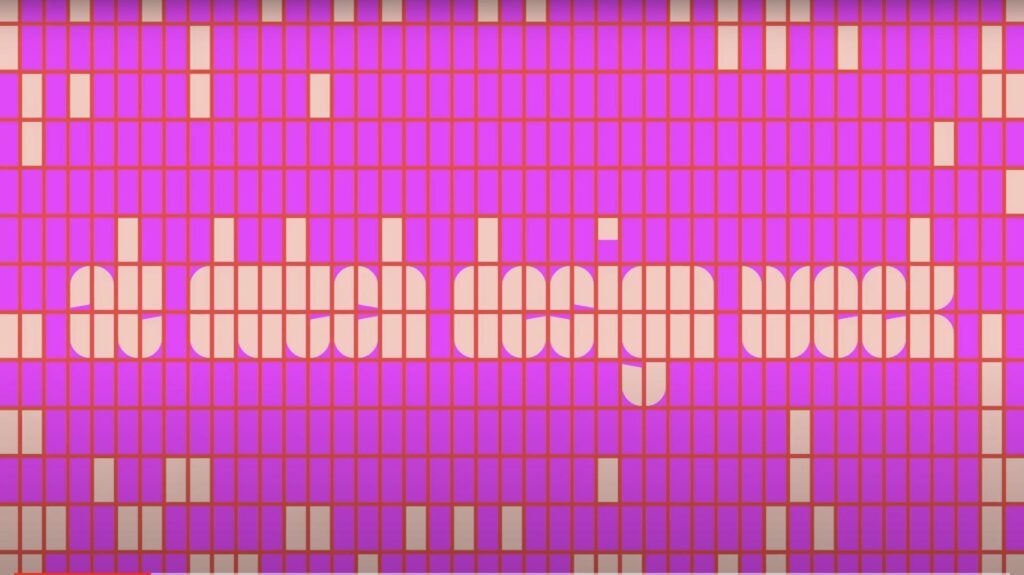 Appointments are not necessary, you can visit the studio's in your own time within the opening times of the event.
Design studio's participating in upcoming edition